IICSAM™ (A Venture of Cosmoworld Healthcare Pvt. Ltd.)
It provides Training courses for Hair Transplantation both by FUE and FUT method.
It also provides training courses in Cosmetology and Laser medicine, Cosmetic surgery, Dermatologic Surgery and Vitiligo Surgery.
A new introduction is Hair Transplant assistant training courses and Laser assistant training courses by IICSAM.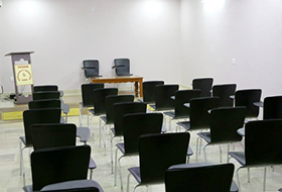 Why Choose IICSAM™ Training Courses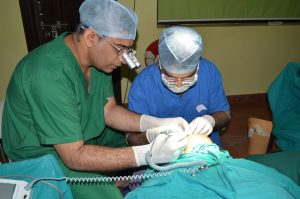 The demand for cosmetic procedures is rising sharply all over the globe. In US alone more than 15 million Cosmetic Surgery and Cosmetology procedures were performed last year. With demand in the procedures, demand of skilled doctors performing these procedures is also increasing.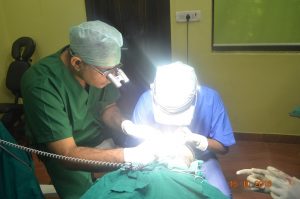 Dr Satya Saraswat has founded International Institute of Cosmetic Surgery and Aesthetic Medicine with a mission. It was to spread knowledge about training of Cosmetic Surgery & Aesthetic Medicine procedures at affordable cost to all the keen learners.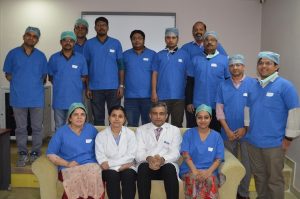 It aims to impart basic and advanced knowledge and with Hands-on training in the courses offered.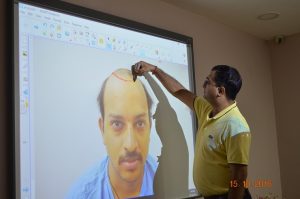 Dr Satya Saraswat is Board Certified Cosmetic & Plastic Surgeon. His qualifications are MBBS, MS, MCh, DNB (Gold Medalist). He is routinely performing all these surgeries at his Hospital at Agra. He is also a DHA (Dubai Health Authority) Licenced Specialist Plastic Surgeon and is attached to a few clinics in Dubai also. He helped setting up the first Hair Transplant Clinic in Central & East Africa. He specializes in Hair Transplant Surgery and other cosmetic & Aesthetic surgeries.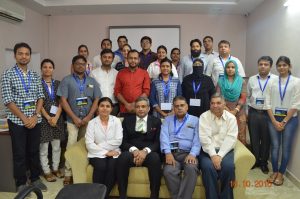 He is a member of ISAPS (International Society of Aesthetic and Plastic Surgery), Member of ISHRS (International Society of Hair Restoration Surgery), an Associate and examiner for American Board of Hair Restoration Surgeons (ABHRS) and Member of American Society of Plastic Surgeons (ASPS).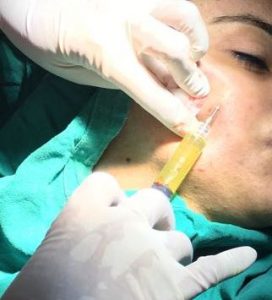 How are IICSAM Training Courses The Best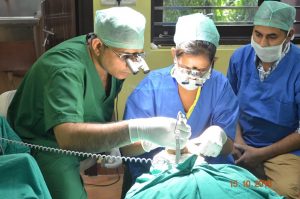 Our Participants often offer us their text or video testimonials. A few of them you can view on testimonials.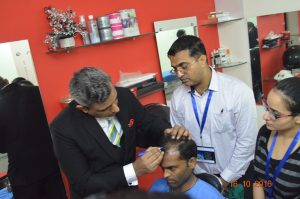 Apart from full coverage of theory, we emphasise very much on practical Hands-on training.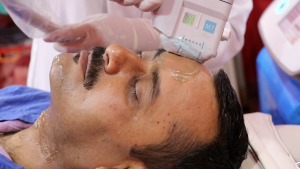 Our Faculty is American Board Certified, nevertheless graced with fifteen years experience.
The assisting faculties are Board Certified and experienced too.
Assisting Staff is very competent and hardworking.
Our front desk can help the overseas and other participants with the travelling, lodging and dining concerns.
Smart Classes ® and Advanced ARS (Automated Response System) are used for more interactive sessions for all kind of training courses.
All courses are composed of Lectures, Live Viewing of Patients , Hands-on Training on Models ending with Question and Answer/Doubts Session.
Dummy exercises are optional. Practical hands-on are mandatory.
IICSAM Training Courses are considered to be the best hands-on courses in India and South-east Asia.
Upon completion of the course, the candidates are presented with a certificate acknowledging their training.